Domestic and Housekeeping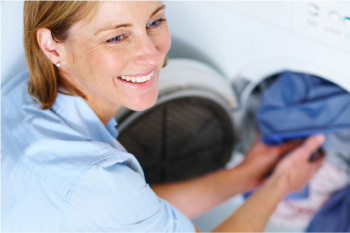 Your home is your castle. We know that, so we provide our best services to keep your fortress clean and welcoming you after a long day at work. Our team carefully selects the products that will be used in your house, so to prevent any unwanted allergenic reactions for you and your pets. We perform a deep research with your help before we start our work. No one is more important than you! We believe in this golden words and we maintain the highest standards in the business, so you can feel the warmth of your home day after day.
Every inch of your apartment or house will undergo a detailed and focused cleaning process. Nothing will be left unattended. Especially with homes with pets, we use special products that will eliminate any unpleasant odors as well as fur left behind by your lovely animals. We prepare the environment also for toddlers or very small children, since their skin is gentler.
We make sure to get rid of the mold that usually gathers in homes, especially after the winter. It can be harmful for you and your family, so it is important to keep your house away from it. The products that we use, not only clean, but also protects the interior from bacteria days after the procedure. With the plan of your choice, you can make sure your home will be tidy and beautiful without you moving a finger! Leave the hard job to us – we like it!
| Type | Min h/p visit | Price |
| --- | --- | --- |
| Repeat clean | 3 hours | £ 14.00 /h |
| One-off clean | 3 hours | £ 16.00 /h |